Russian and Customs Union Certification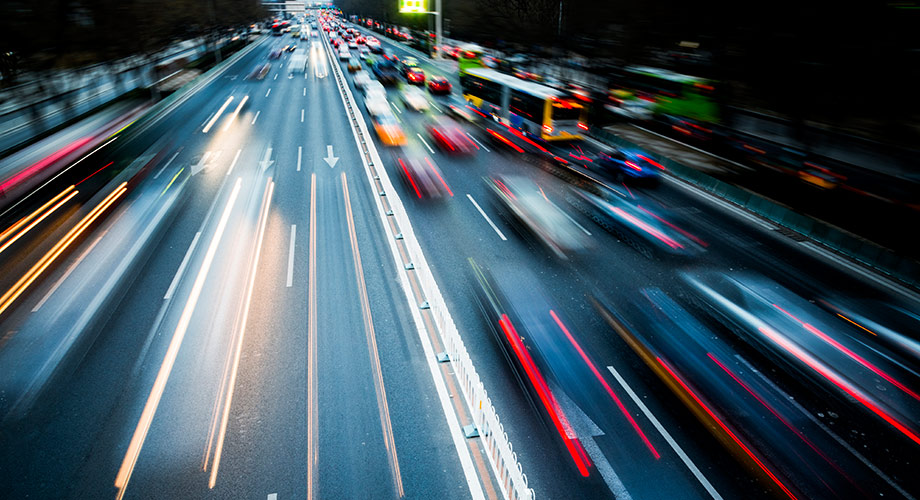 How do you gain market access for your products in Russia and the Customs Union region, while ensuring compliance with local requirements?
To export to Russia and the Customs Union countries (Russia, Belarus and Kazakhstan) your products must comply with a range of mandatory certification schemes, safety standards and regulations.
However, verifying the conformity of your products can be difficult due to the range of complex schemes and changing requirements. Insufficient certification can limit your market access. As a result you need a trusted partner with in-depth knowledge of all Russian and Customs Union certification requirements.
Gain the certification you need to export to Russia and the Customs Union (Russia, Belarus and Kazakhstan) from SGS
As the world's leading certification company, we offer you unrivaled expertise in Russian and Customs Union requirements. We can help you obtain the certificates you need, as well as other documentation, for a single product, a product line or an entire factory.
We are an accredited certification organization that has granted GOST R certificates in Finland since 1993. As a result, we can offer you in-depth knowledge and up-to-date information on the latest requirements and changes. Plus, we can provide training and consultation to enable you to gain certification for Russian and Customs Union countries.
We can help you to obtain the following:
Certificate of Conformity and Declaration of Conformity – verify your product's conformity to the GOST R scheme or technical regulations
Certificate of State Product Registration – register your product with the authorities of the Customs Union countries
Documents required by Rostechnadzor (RTN) – import your industrial equipment into Russia
Rostroi Declaration of Conformity – ensure that your building materials meet all relevant requirements
GOST R Ex-Proof Certificate – confirm the compliance of your explosion proof equipment and material
Fire Safety Certificate – ensure that your products are in compliance with fire safety regulations
A range of other documentation – such as certificates for measurement, IT and medical equipment
Consultation and expert services – acquire expert assistance for the risk management of industrial investment projects, from the very beginning of the planning stage to implementation of the project
To find out more about our certification services for Russia and the Customs Union (Russia, Belarus and Kazakhstan), contact us today.