Environmental Laboratory Services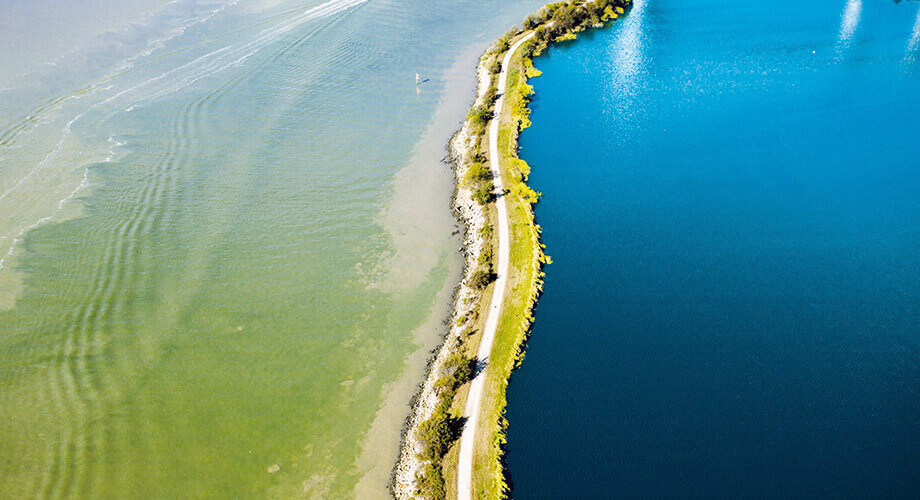 How do you access world-class environmental laboratory services, with fast turnaround times, 24-hours a day 365-days a year?
As an international trade company, you face increasing competition in a global market. If your laboratory samples are not analyzed quickly, it can cause delays in your supply chain and damage your business reputation. That is why you need a trusted partner who can provide unrivaled experience and world-leading laboratory services 24-hours a day, 365 days a year. That is where SGS can help…
Avoid delays with world-leading environmental laboratory services from SGS
As a leading provider of environmental laboratory services in Finland, we have the world-class facilities and resources to provide you with expert analysis around the clock – regardless of the day or time.
Available 24-hours a day, 365 days a year, we offer you an uninterrupted service and fast delivery without comprising the reliability of your results. Plus, our environmental laboratory services are performed according to a strict accredited quality system, inline with all applicable regulations and standards.
We can help you:
Access expert environmental laboratory analysis, any time
Benefit from a wide range of testing, analysis and sample measurement, using our state-of-the-art laboratories, whenever you need it
Gain rapid laboratory sample results without delay – for example, in the event of injury and accident cases, we can even deliver the results in the middle of the night
To find out how our environmental laboratory services can help you, contact us today.