Academy Training and Seminars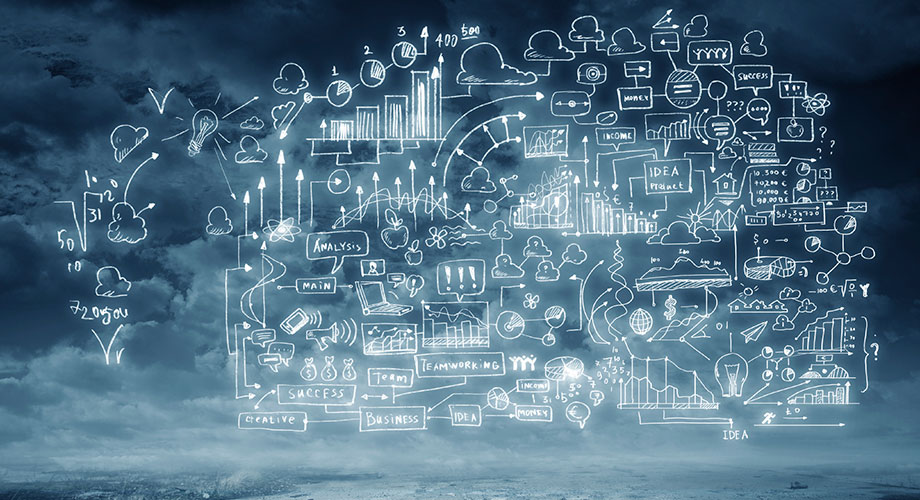 How can you access effective training and seminars that will enable your staff to acquire the knowledge and skills needed to drive your business forward?
Ensuring that your staff are effectively trained and can acquire the knowledge and skills needed to drive the development of your business is an important part of your organization's future. However, finding a training supplier that can provide the right customer-tailored training for you can be difficult. That 's where SGS can help.
Training solutions from the leading supplier of courses in Finland
As one of the leading suppliers of training in Finland, we offer you unrivaled experience, expertise and a comprehensive range of courses. Our SGS Academy offers you specialist training for product and service requirements, regulatory conformity and different management systems.
We can help you:
Gain effective training for your staff
Ensure your company and people benefit from the knowledge and skills required to drive your organization forward
As well as offering you a wide range of open seminars, we can also arrange tailored training and seminars for your organization.
Our product requirement training for standards, directives and certification includes:
Electronic equipment
Light fittings
Switchgear and control gear
Installation material
Industrial machinery and equipment
Toys
Environmental requirements (e.g. RoHS, EuP)
Exporting to Russia
Our quality, environmental and occupational health management systems training includes:
Training for ISO 9001, ISO 14001, OHSAS 18001 and ISO 22000
Internal training for auditors
Quality management
Our electrical safety training includes:
Electrical safety for final testing
Electrical safety of laboratories
Occupational safety card training
We also provide training courses for chemical safety (e.g. REACH).
To find out how our SGS Academy training and seminars can help you contact us today.