Sustainability RJC Certification Audits
Demonstrate your organization's commitment to ethical, human rights, social and environmental practices in a transparent and accountable manner throughout the jewelry industry from mine to retail with Responsible Jewelry Council (RJC) audits from SGS.
RJC certification applies to all commercial members of the RJC that contribute to the diamond and gold jewelry supply chain. As an RJC accredited third party auditor we can perform your responsible jewelry audit to verify compliance. On successful completion we will submit a certificate of recommendation to the RJC.
The RJC audit will verify your organization's conformance with their Codes of Practice on:
Business ethics
Human rights and social performance
Environmental performance
Management systems
On completion you will have the opportunity to implement corrective action plans for any issues that may have been found in the course of the audit program.
With over 100 years experience of auditing and verification we have unrivalled expertise and have been reviewing sustainability issues in the diamond and jewelry industry at all levels for almost a decade. Our auditors know the legal framework that governs these businesses, understand the common issues and industry practices and have seen successful implementation of solutions to meet legal and code requirements.
Our auditors can also bring their broader experience of social, environmental and business integrity issues across a range of other industries to ensure that decisions are consistently applied and best practices shared.
Reinforce consumer and stakeholder confidence in your products with an RJC certification audit from SGS.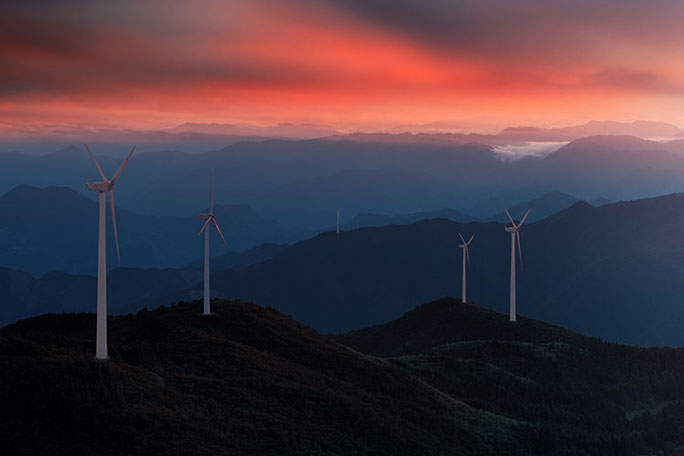 Discover Our Sustainability Solutions
Achieve your sustainability goals with our range of sustainability services.