Sustainability Social Responsibility Audits
Globalization and increased consumer awareness has put more responsibility on companies to ensure that the goods they sell are made in safe working conditions, at fair rates of pay and respecting the basic human rights of those involved in production.
Adverse publicity, the hint that companies are not respecting these standards, can cause reputational damage and can affect sales and profitability.
At SGS our range of specialist social responsibility services include undertaking a series of audits against a range of internationally recognized codes and standards to help you assess your compliance against the latest, most stringent requirements.
Our large global network of experienced social compliance auditors are based in the main supply countries. Supported by a global team of Corporate Social Responsibility experts, we can supplement monitoring activities with training and support for production sites to help drive improvement. Our robust data management systems provide you with the added assurance that the evidence you need to show your continued compliance is available for all stakeholders.
For social responsibility solutions to give your organization a competitive edge, call our expert teams now.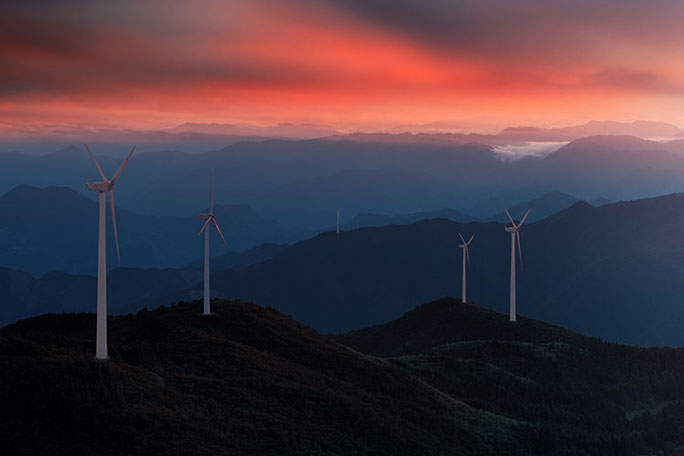 Discover Our Sustainability Solutions
Achieve your sustainability goals with our range of sustainability services.