Sustainability Laboratory Analysis
Laboratory analysis from SGS – meet environmental regulations.
Accredited against local and international standards, we are recognized as a world leader in laboratory analysis. Our experienced teams perform a range of laboratory analytical services to help you meet environmental regulations. Our independent environmental reports help you to demonstrate that you are operating in an environmentally responsible manner. They also enable you to prioritize an action plan to reduce your environmental impact.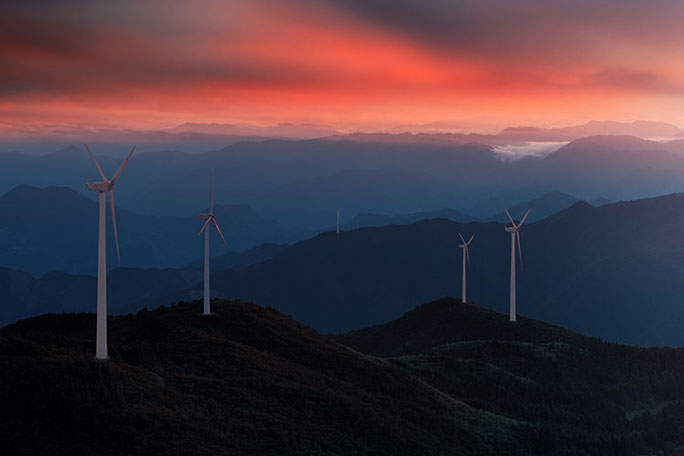 Discover Our Sustainability Solutions
Achieve your sustainability goals with our range of sustainability services.