Sustainability US EPA 1312 - Synthetic Precipitation Leaching Procedure
SGS has years of experience providing practical Acid Rock Drainage (ARD) solutions to the mining industry.
We have a comprehensive range of ARD testing capabilities including the US EPA 1312 Synthetic Precipitation Leaching Procedure.
The major objective of the EPA 1312 method Synthetic Precipitation Leach Procedure (SPLP) is to determine the mobility of inorganic phases present in waste materials in acid conditions caused by acidic rain. The pH adjusted extraction fluid is made by adding a 60/40 weight percent mixture of sulfuric and nitric acids to reagent water. The pH is adjusted to a level considered comparable to that of acid rain expected in either heavily industrialized areas east of the Mississippi River, or lesser-industrialized regions west of the Mississippi River.
 
Initial sample preparation involves reducing the sample until 80% of it passes a 9.5 mm screen. A representative sample is weighed into a container and is extracted with an amount of extraction fluid equal to 20 times the weight of the solid. Following extraction, the sample is rolled end over end for 18 hours. Then, the leachate is separated from the solid phase by filtering through a 0.6 to 0.8 µm glass fiber filter.  Both phases are then analyzed.
SGS has developed a reputation as an organization that has the tools and experience to handle ARD testing. Partner with us to be confident that you completely understand the scope of your ARD situation.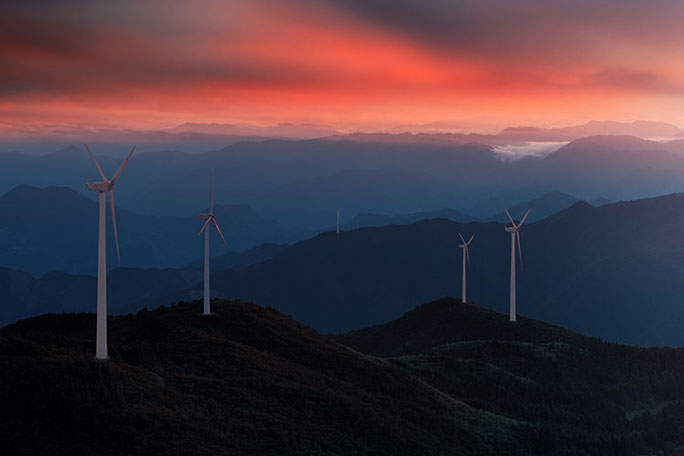 Discover Our Sustainability Solutions
Achieve your sustainability goals with our range of sustainability services.