Sustainability Modified ABA
SGS has an unsurpassed reputation for delivering quality solutions to environmental challenges.
We provide comprehensive laboratory analysis, including the modified Acid Base Accounting test (ABA), for the characterization of Acid Rock Drainage (ARD).
The modified ABA test helps determine the propensity of the tailings/waste rock to generate acidic conditions and provides input parameters for kinetic tests.
The ABA test provides quantification of the: 

Total sulfur, sulfide sulfur, and sulfate concentrations present
Potential acid generation (AP) related to the oxidation of the sulfide sulfur concentration 
Neutralization potential (NP) of the sample
If necessary, a correction for siderite can be made to oxidize the ferrous iron prior to NP determination.  Carbonate concentrations are analyzed and carbonate NP values can be determined.  The balance between the AP and NP assists in defining the potential of the sample to generate acid drainage.
SGS's qualified staff operate in laboratories with state-of-the-art instrumentation, using industry best practices. We have the technical expertise to provide mitigating strategies and innovative, yet practical solutions to reduce the environmental impact of your operation. Call us today to discover more.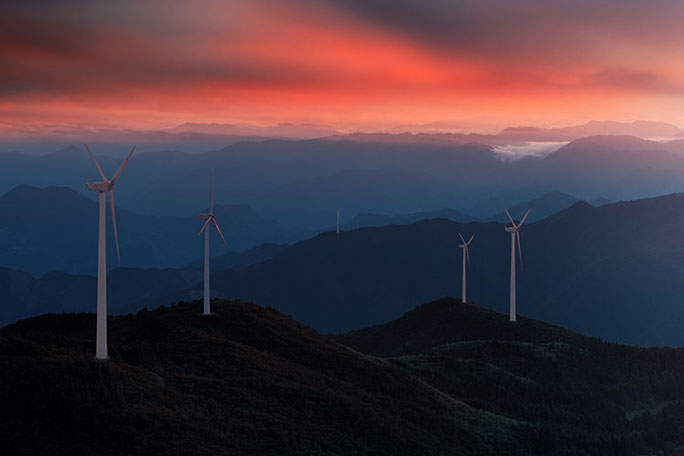 Discover Our Sustainability Solutions
Achieve your sustainability goals with our range of sustainability services.