Sustainability Module Notification
SGS module notification ensures that your PV modules are registered with the appropriate national schemes, allowing your investors to benefit from subsidies and enabling your product entry onto the market.
PV product notification is an important driver in the PV industry. Worldwide, many different countries have established notification schemes designed to encourage investment in renewable energy. Through these schemes clients investing in your product can earn subsidies – but in order to do so solar module manufacturers and manufacturers of other solar industry products must first register their product with the appropriate scheme.
Global knowledge of local schemes
SGS is a global market leader with a local presence, so you can trust us to ensure your solar product is registered with the appropriate scheme.
National PV notification schemes include for example:
DENA – Germany
CEC – Energy State California
MCS – UK
IDEA – Spain
GSE – Italy
ADEME – France
CGC – China
CEC – Australia
SEAI – Ireland
FSEC – Go Solar Florida
JPEC – Japan
World-leading services from a trusted provider
Our global knowledge, expertise and state-of-the-art facilities for solar technology ensure that you develop better solar products that are marketable worldwide. We offer not only testing and certifications but are able to serve the entire value chain of the photovoltaic industry.
Contact SGS to find out how our module notification services can benefit your business in bringing your product to the solar market.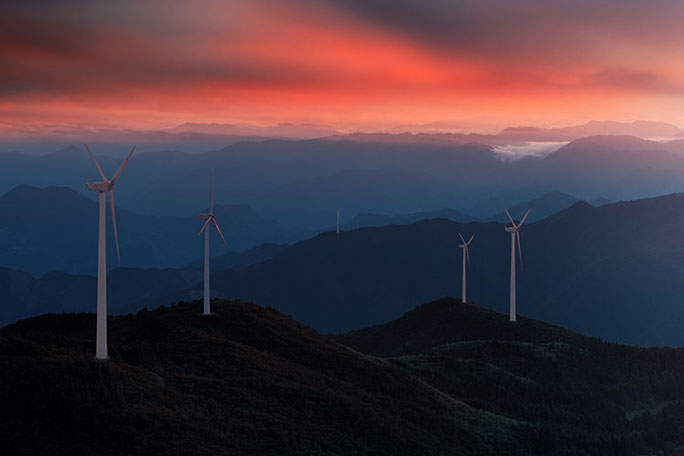 Discover Our Sustainability Solutions
Achieve your sustainability goals with our range of sustainability services.