Sustainability Groundwater Wells
To help you to enable your water resources to contribute to your site safety and productivity and adhere to environmental regulations, SGS offers a range of on-site sampling and analysis services for groundwater wells. Contact our expert teams today to find out more.
To establish ways to increase your productivity, our services include undertaking wells inspection of used and disused wells and conducting controls for wells installation. Our groundwater wells services teams investigate the characteristics that could prevent a groundwater well from functioning to its full potential. Also, we provide you with the detailed information you need about your groundwater well's properties in order to use a newly discovered well or put an old well back into service. Our monitoring wells installation service can provide you with essential information about your water. Potential risks can be identified and future contamination prevented. Our regular reports can be used to support water extraction applications and permitting, and to plan purification if needed.
With our many years of experience in solving water quality issues on an international scale, you can have confidence that a solution will be found that suits your groundwater situation. Our accredited teams have global networks and partnerships with companies which specialize in well diagraphy. We interpret measurements and make recommendations for your site based on the findings. To give you a complete profile, we examine your site's drilling logs, data records and diagraphs. We can also control the installation of piezometers and keep a check on them through remote controlled monitoring. If your well has been in use for some time, we can check the soundness of any installed filtration systems. We can also detect possible leakages into the bentonite plug used in contamination prevention.
Call us today to benefit from our wide experience for bespoke recommendations to optimize your groundwater wells.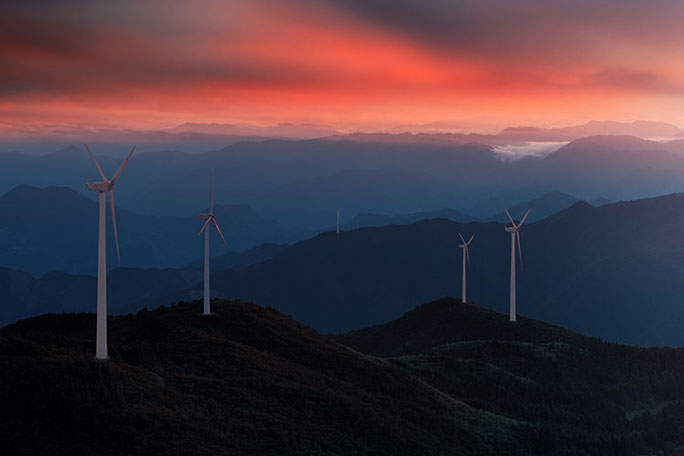 Discover Our Sustainability Solutions
Achieve your sustainability goals with our range of sustainability services.