Sustainability Field and Sampling
SGS provides a range of field and sampling services to ensure your compliance with environmental regulations and contribute to your site safety and productivity.
Your soil could contain toxins and waste pollutants. Our soil and sediment sampling services ensure that your site is sustainable for your future projects. They provide evidence of your compliance with relevant environmental regulations and sustainability considerations.
Contact our trusted and accredited teams today for more information.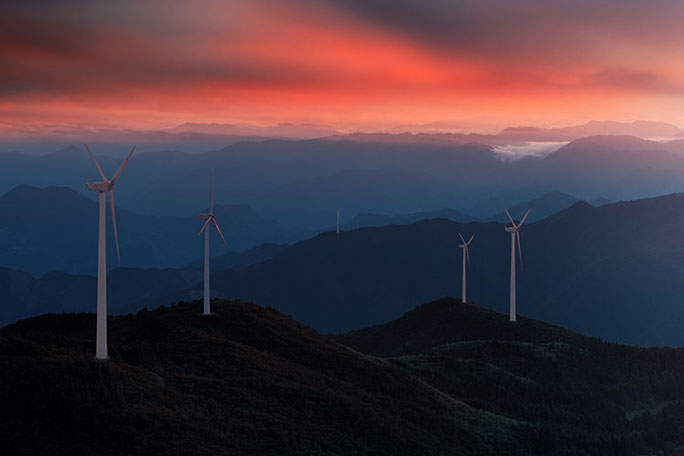 Discover Our Sustainability Solutions
Achieve your sustainability goals with our range of sustainability services.