Sustainability Energy Audits and Management
You can trust SGS as a global leader in energy audit and management, to provide you with fast and reliable advice on environmental sustainability and enhance your business benefits through energy savings.
Our global network of specialists uses state-of-the-art facilities and knowledge of the latest regulations and industry developments to provide you with access to our worldwide pool of expertise and advice in energy management. Our energy audit services provide you with a clear understanding of energy consumption in your buildings and facilities. With this information, we can work together to find the best improvement opportunities and devise a comprehensive energy management strategy to reduce your future energy consumption using our range of services including energy simulation and green building innovations.
Partner with us for a robust solution to fit your energy efficiency needs. Call us today to find out more.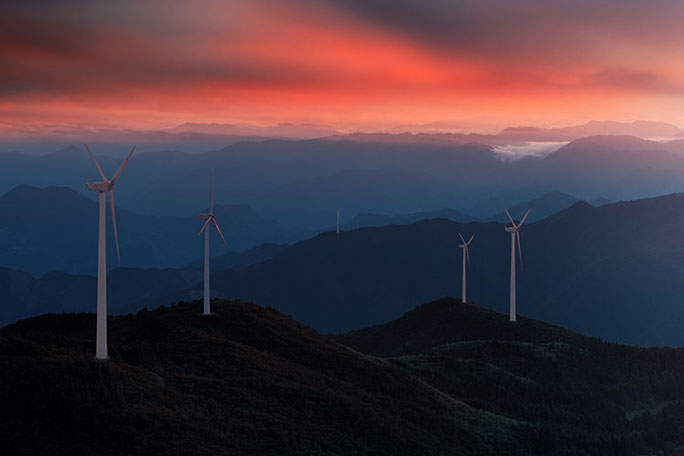 Discover Our Sustainability Solutions
Achieve your sustainability goals with our range of sustainability services.