Sustainability Biomass Certification
SGS biomass verification and certification services help ensure that biofuels are being produced in a sustainable way. Call our experienced verification team today.
Used as alternative fuels, biomass and its by-products can help reduce greenhouse gas emissions. But not all biofuels result in the same benefit for the environment. Production techniques and transport can have an undue environmental impact and, in some countries, biofuel production can compete with local food crops.
To ensure not only quality but also sustainable production, biomass verification is essential. We are pioneers in the development of verification and certification systems that recognize biomass sustainability. Our biomass verifications act as independent documentation that your products are sustainably produced and supplied. It is your proof that you have met all international regulatory requirements. We can also customize our verification services to suit your applicable local legislation.
Our biomass sustainability verifications include:
Solid biofuel (wood products and agricultural residues, including certification of the quality of wood pellets and chips)
Energy crops (palm oil, jatropha)
Alternative fuels (biodiesel, bioethanol)
Residues and waste used in power generation
Biomass used for Clean Development Mechanisms emission-reduction projects that enable developing countries to trade or sell greenhouse gas credits to other countries
We carry out audits of your production facilities and assess the environmental impact at every stage of your supply chain to calculate energy and carbon balance. Our expert teams examine production – from farming, cultivation and raw materials – through to transport methods and fuel used.
Our biomass verification and certification services allow you to take advantage of international markets recognizing your biofuel as sustainable. Our final verification statement can help you to meet relevant renewable energy targets and eligibility towards any financial support and investment available for your industry.
Biomass verification helps to maintain local biodiversity, encourage fair trade of products, and contribute to emission trading schemes. Call our accredited team today and show you are serious about your environmental credentials.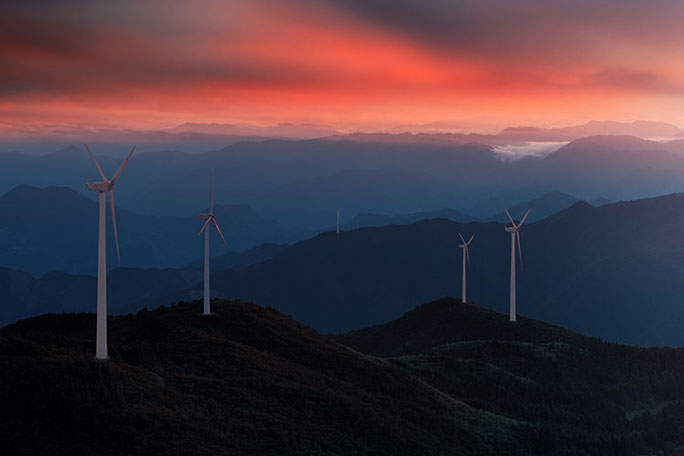 Discover Our Sustainability Solutions
Achieve your sustainability goals with our range of sustainability services.