Sustainability Asbestos and Other Natural Mineral Fibers
To ensure that your workforce is not at risk from exposure to dangerous substances, contact the experienced SGS team for an asbestos inventory and mineral fibers sampling plan.
Asbestos and other respirable natural fibers are hazardous to human health, and are regulated and their products banned in many countries. Our asbestos and mineral fibers sampling and analysis can detect asbestos and crystalline silica which have been used widely in industry, manufacturing and building and are present as a result of certain mining activities. As recognized carcinogens, exposure to these fibers in the workplace must be checked, regulated or eliminated.

We conduct an on-site asbestos inventory and risk assessment to determine if there are any health and safety issues on your premises. Our expert team carefully takes samples from each suspect area and monitors the surrounding air. Samples are examined by our accredited laboratories to determine the presence as well as the type and quantity of asbestos. We can also clearly distinguish asbestos from other natural and man-made fibers.

We provide you with an independent report based on the test results and give you advice on compliance with legislation and regulations. An easy-to-follow management plan will help you to take immediate action, including labeling of any hazardous materials found, regular inspections and safe removal if necessary.

Contact us for a site inspection and make sure your people are working in a risk-free environment that meets all health and safety standards.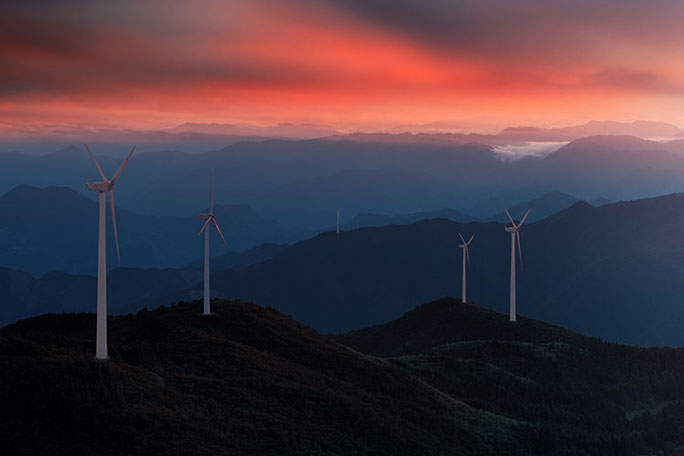 Discover Our Sustainability Solutions
Achieve your sustainability goals with our range of sustainability services.