Sustainability 5S Lead Auditor Training
5-S® is the first step towards Total Quality Management (TQM).
5-S denotes: Structurize, Systematize, Sanitize, Standardize & Self-Discipline. The 5-S Lead Auditor Training is designed to give you the relevant skills and knowledge to carry out audits of the 5-S Principle and assess its use by organizations to build a culture of continuous improvement, while maintaining a quality management environment.
The benefits of 5-S audit ensure the organization is providing:
An excellent work environment and superior quality management system
Systematic employee management
A mindset of continuous improvement
The establishment an institutional culture and standardized system
On training completion you will be able to:
Understand in-depth the Principles and Objectives of 5-S
Perform 5-S Critical Analysis
Possess in-depth knowledge of the 5-S Audit and Certification process
Implement 5-S in your organization
Describe the principles, processes and techniques used in 5-S and their significance in the work environment
Have the skills and knowledge needed to plan, conduct and report third-party audits against the requirements of the 5-S
Contact us now to find out more about how SGS 5-S Lead Auditor Training can help you and your organization.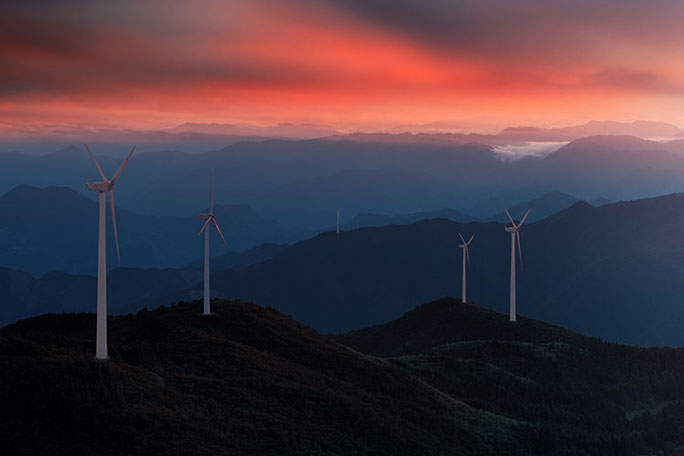 Discover Our Sustainability Solutions
Achieve your sustainability goals with our range of sustainability services.