Sustainability Cost-Reduction
Companies are increasingly looking for ways to manage their costs to be able to meet customer expectations and gain a competitive edge. 
Taking into account spiraling commodity prices, key elements in your total costs are your raw materials and energy resources. It is becoming increasingly important to manage and control these elements in order to help you meet financial as well as environmental goals.
At SGS, our experts can assist you with every stage of design and production to help you minimize resource use and reduce waste. Our innovative solutions can help you to create sustainable products and improve your cost efficiency. Take advantage of our global network of eco-design experts and state-of-the-art testing facilities – we can work with you to examine cost-reduction ideas around green procurement and business process improvement plans.
By partnering with us, you will have access to global best practices which can help you meet your sustainability and financial objectives. Call us today to find out more.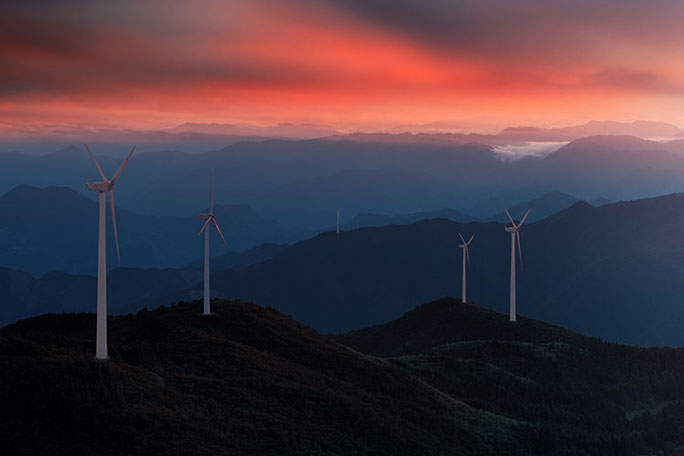 Discover Our Sustainability Solutions
Achieve your sustainability goals with our range of sustainability services.