Thank you for your trust
Taloustutkimus Oy conducted a customer satisfaction survey for SGS Finland's customers from 25 January to 11 February. We got feedback from a total of 157 respondents representing all our business areas. Last time our customer satisfaction was surveyed in early 2019.
One of the most important indicators of customer satisfaction is the Net Promoter Score (NPS). The Net Promoter Index measures customer loyalty and its impact on business results. The study is based on the readiness to recommend the company under study. The research result can vary between -100 and +100. According to Taloustutkimus, a result that exceeds +40 in Finland and +50 in international surveys can be considered excellent. In the NPS survey, customers are also asked to justify their response. These open answers are of particular interest to us, as they show what our customers are happy with, and where can we improve.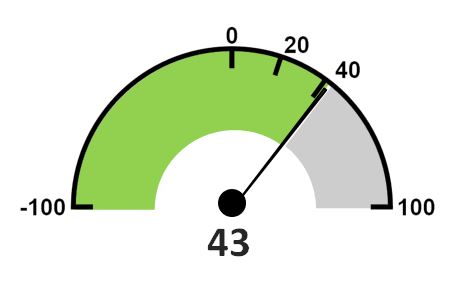 Illustration: Net Promoter Score (Taloustutkimus)
This year we got a Net Promoter Score of 43, compared to 44 in the previous measurement in 2019. So during the difficult covid-years, we have managed to maintain the level to which our customers are used.
The reasons for the readiness to recommend us were the professionalism and expertise of our staff, as well as our customer orientation and the quality of our work. Direct contact persons in particular were willing to recommend SGS. We value the feedback from this group especially, as they are our main point of contact with the customer and we typically deal with them personally.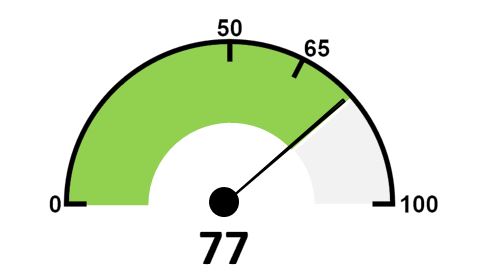 Illustration: Customer Satisfaction Index (Taloustutkimus)
The second indicator we follow is the Customer Satisfaction Index (CSI), which was in this survey 77. Based on the experience of Taloustutkimus, this figure should be over 65 in Finland and over 80 internationally.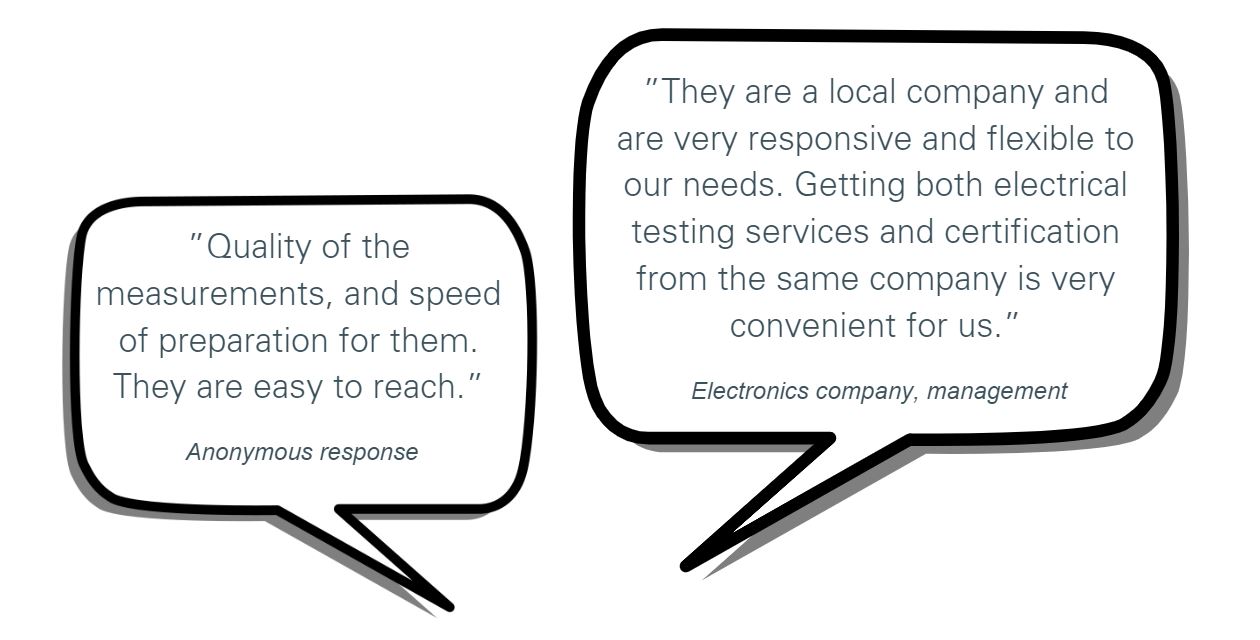 We would like to take this opportunity to thank all participants for your valuable feedback. We have listened to you and, based on your feedback, were able to pick development targets that are particularly relevant to our customers.
Please note that we always welcome feedback also outside of these official customer satisfaction surveys.
For more information about the study, please contact us.
Tomi Nyberg
Director, Business Development