SGS Fimko Ltd, Finland, provides now authorised inspection services to nuclear power plants
The Finnish Radiation and Nuclear Safety Authority STUK has approved SGS Fimko Ltd to act as Authorised Inspection Organisation (AIO).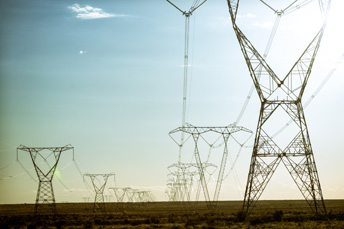 According to our accredited scope, we are now able to serve all Finland-based nuclear power plant license holders and plant units with their conformity inspections of components and structures in safety classes 2 and 3.
"Achieving the AIO status has been an important milestone in our industrial service's development project" told Mika Richardt, the Managing Director of SGS Fimko Ltd. AIO status complements our comprehensive accreditation, EU Notified Body and inspection organisation status supporting Finnish Economy and Industry.
STUK supervises nuclear power plants during their whole life cycle. Based on Finnish legislation, STUK establishes safety requirements and ensures by supervision that the requirements are fulfilled. STUK has authorised inspection organisations to conduct specific parts of the supervision on its behalf.
For more information, please contact:
Justus Hirn
Technical Manager
+358 9 6963 443
Harri Kaartinen
Business Manager
+358 9 6963 470