SGS Transparency-One Breakfast Session
About
Supply Chain Transparency: The first step for your sustainability strategy and blockchain projects
Starts
22. Jan 2019, 07:30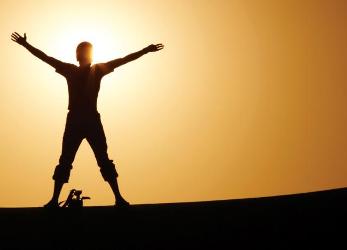 Breakfast session: Jan 22, 2019
Identifying companies' vast supply networks is challenging, and tracking their sustainability performance even more so. However, measuring data and increasing transparency are powerful tools for managing the risks and grasping the opportunities of global supply chains, contributing to sustainable development and a positive effect on the bottom line.
Also with SGS Transparency-One, shoppers can simply scan physical or printed products with their smart phones to get instant access to verified data such as farm locations, test results, facility and product certificates.
SPEAKERS
Tomi Nyberg,
Director of Business Development, Global Key Account Manager
Geert Berckmans,
Global Business Development
Tobias Streich,
Director of Business Development
AGENDA
8.30 am: Registration
9 am: Introduction, Tomi Nyberg
9.15 am: SGS & Transparency-One, Geert Berckmans
9.30 am: Client use cases introduction, Geert Berckmans
10 am: Transparency-One Solution, Tobias Streich
10.30 am: Q&A
11. 00 am: End-Networking
DATE & TIME
09:00 am to 11:00 am
EVENT FEE
Free
VENUE
Scandic Airport
Lentäjäntie 1
FI-01530 Vantaa
There are limited amount of seats available, so register now or on Jan 15th at the latest.
For more information, please contact Geert Berckmans