Nordic Welding Expo 2018
About
Nordic Welding Expo offers a cross-section of new products and innovations in the welding industry.
Starts
20. Mar 2018, 08:00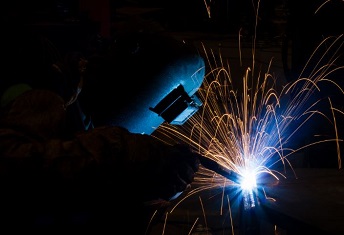 SGS Finland will attend the largest welding industry exhibition in the Nordic countries
Nordic Welding Expo offers up to date information about industry services, development and training. The exhibition is aimed at professionals of manufacturing steel industry and manufacturers of construction products and machinery.
SGS Finland introduces the latest services for the metal industry with regard to construction products, pressure equipment and system certification services. In addition to certification services for load-bearing steel structures, we also offer our customers certification services related to industrial quality assurance.
As a Notified Body, SGS has been authorized to issue accredited PFC certifications to steel and aluminiun structures according to EN 1090-1. We can also certify quality and environmental systems according to ISO 9001 and ISO 14001 and ensure the quality assurance process of welding in accordance with ISO 3834.
You are welcome to meet us in our booth A 801.