Agriculture and Food Pre-Shipment Inspection (PSI)
Pre-shipment inspection (PSI) services from SGS help governments around the world to protect their import revenues, facilitate trade and minimize the risk of illegal imports.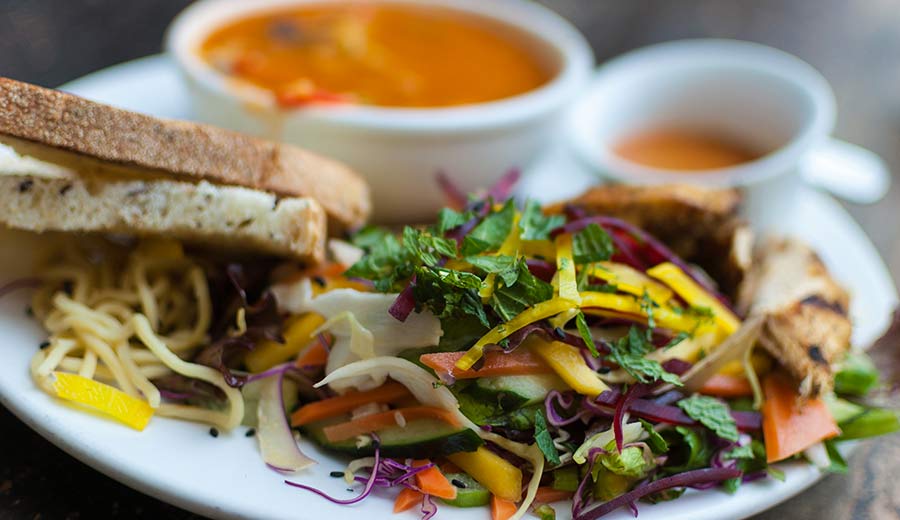 We conduct a comprehensive inspection of goods, invoices and other documentation to enable proper identification prior to shipment with regard to:
Quality
Quantity
Tariff classification
Import eligibility
Export market price and/or valuation for customs purposes
This identification allows for the correct assessment of customs duties and taxes or the shipment value for foreign exchange control. Pre-shipment inspection is also key to helping governments maintain compliance with the WTO Agreement on Customs Valuation.
Why choose SGS as your pre-shipment inspection partner?
SGS is proud to be a world leader in pre-shipment inspection. Since 1965, over 40 countries have adopted our programs to protect government finances and/or facilitate trade. We are constantly striving to improve our service to governments in order to speed up the flow of information to customs, ensure documentary security and reduce delays in the importation process.
Modern pre-shipment inspection, through the use of innovative approaches and tools such as security labels and the electronic transmission of results, can achieve even higher cost-effectiveness and offer greater benefits than ever before.
Contact us today to find out more about how pre-shipment inspection services from SGS can help you.